Hi everyone! Today's haul would be on glittery ribbons, and if you all don't already know
I really love ribbons!
So let's get this tutorial started!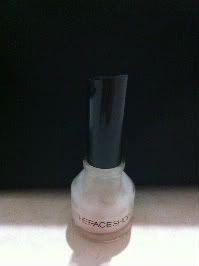 Since I haven't got myself a proper base coat, I decided to just
settle with The Faceshop base coat, to protect my natural nails.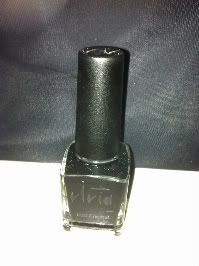 Next I painted 2 coats of black as the base colour
with this Vivid brand that I got from the Night market I guess,
I have this for quite a long time and it is still not too thick to be used, honestly!
Next, I used OPI- Spark De Triomphe that came with my white shatter,
as a gift from my friend for my birthday!
I would recommend using a silver or gold glittery nail polish for this design
because it will tend to stand out more on a black base.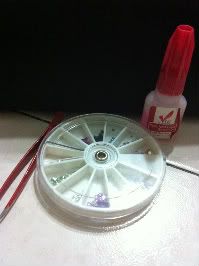 After painting on the ribbon, I pasted on a purplish pink diamond
that I got it also from a Night market to make the ribbon stand out better, as well as
make it look more like a ribbon!